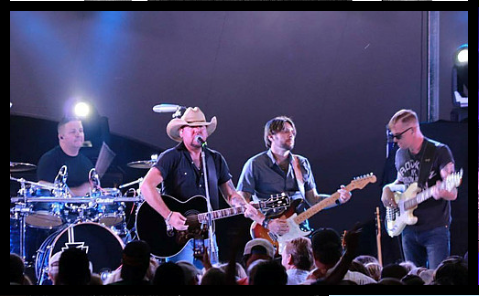 "World's Greatest Jason Aldean Tribute" -Live Nation
Growing up in a musical family, Greg started playing the guitar at age 14 and took vocal lessons at the age of 21. After spending many years performing in local bar circuit Greg dreamed of moving to Nashville to pursue his musical career. The death of Greg's father in 2007 prompted Greg to take a leap of faith and head out to Nashville to follow his dreams.
Today, Greg is traveling nationally booking casinos, cruises, fairs, festivals and clubs for himself and also performing with Nashville Stars Live.
Flying Horses Country Beach Jam Featuring the Ultimate Aldean Experience
Sat, Jun 23 at 3:00 PM
Social Share