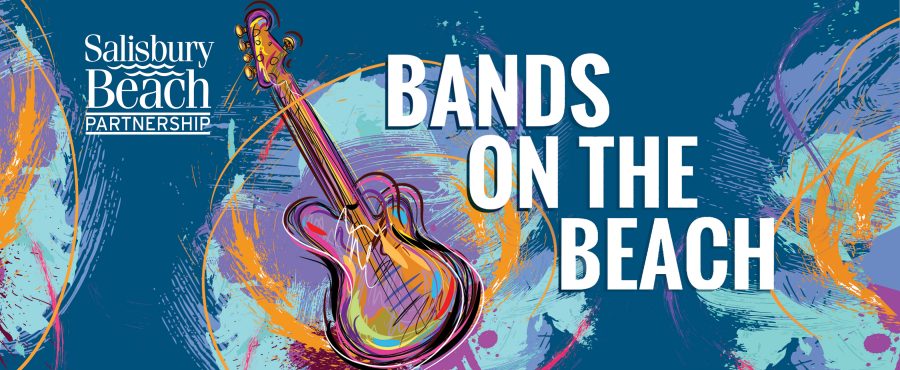 Free Beachfront Concert
Grab your chairs and blankets and enjoy some fun summer tunes, Saturdays at 7:30PM on at the Salisbury Waterfront Stage. Benches and picnic tables available and plenty of dancing room for everyone! Enjoy takeout from local restaurants, beach pizza, ice cream and more, while you listen to live music  from one of the region's hottest bands! Saturday, July 3, we welcome Entrain to the Salisbury stage!
About the Band
Epic in sound and kaleidoscopic in vision, the eclectic Martha's Vineyard-based six piece Entrain has been thrilling critics and fans alike since its inception.
"The whole Entrain concept is based around the drums and infectious rhythms. Once we've got that…. anything goes, everything goes," explains Major.
"The most important thing that we try to do with our music is bring everybody together in the spirit of peace, love, fun and a ton of drums!"
"Entrain… merges funk, rock, reggae, swamp, and worldbeat rhythm into a sweaty good time …" – The Boston Herald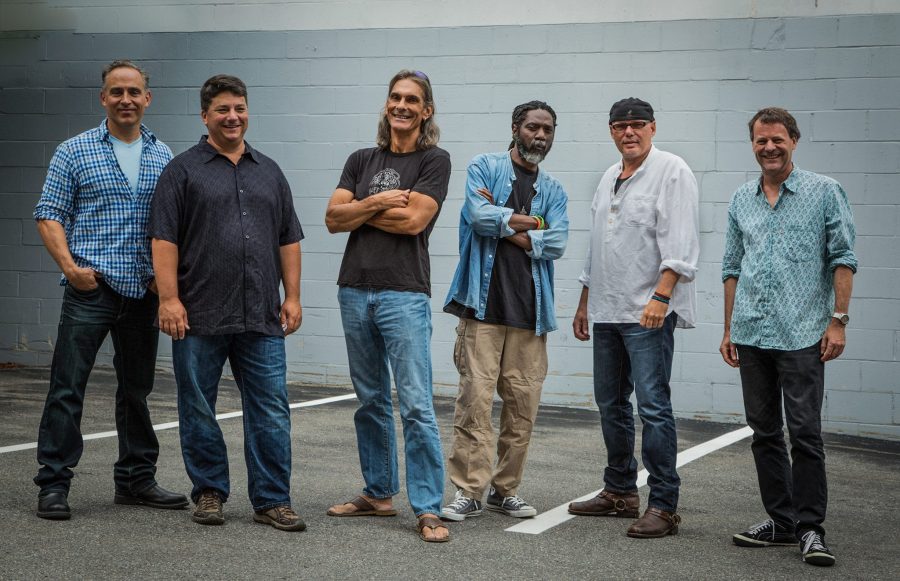 *The Salisbury Beach outdoor concerts are typically rain or shine. In the event of a severe weather cancellation, we will post on our Facebook page
Entrain on the Oceanfront Stage
Mon, Jul 5 at 6:00 PM
Social Share