2014's 5th Annual Buffett Beach Blast – Friday August 8th
Blue Ocean Music Hall
4:00pm Tailgating – 8:00pm Concert
Calling all Parrot Heads!! Salisbury Beach loves Jimmy Buffett! If you do too, join the most fun event at Salisbury Beach – the Buffett Beach Blast with Changes in Latitudes, the premier Jimmy Buffett tribute band.
Special tailgating prizes will be awarded for the best theme cars!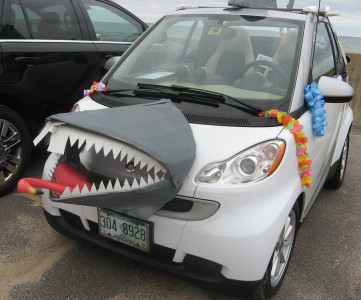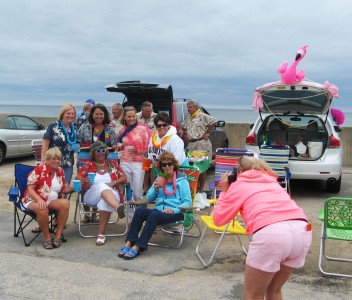 Tickets are $25 (Concert) and $15 (Tailgating per car).
No RVs, buses or over-sized vehicles allowed.
To purchase tickets or for more information, call 978-462-5888 or BUY TICKETS HERE
Trophies will be awarded to the Tailgating groups for Best Car, Best Food, and Friendliest (Congeniality)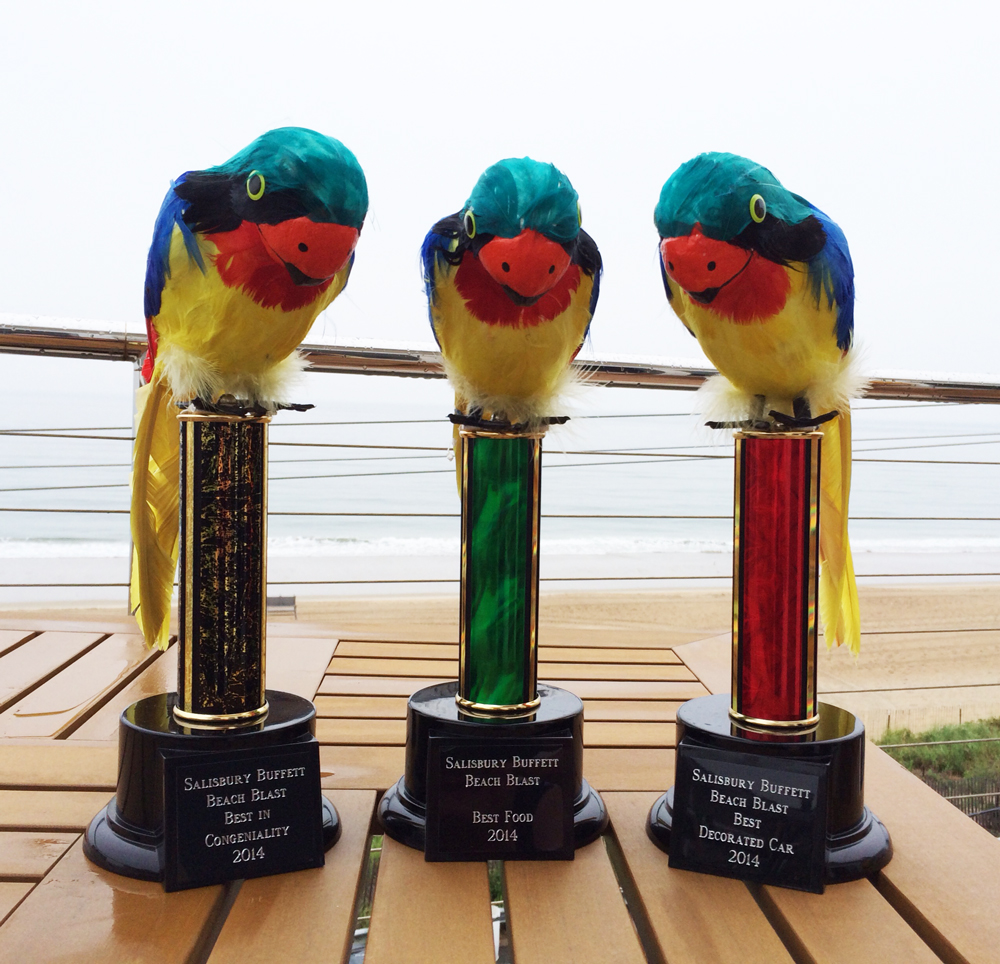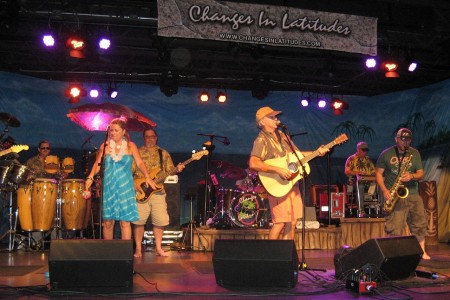 You can also stop by the box office Tuesday through Sunday at Blue Ocean Music Hall, 4 Oceanfront North.
All proceeds benefit the Salisbury Beach Partnership allowing us to sponsor events and festivals for you to enjoy all summer.
Buffett Beach Blast
Fri, Aug 8 at 4:00 PM
Social Share