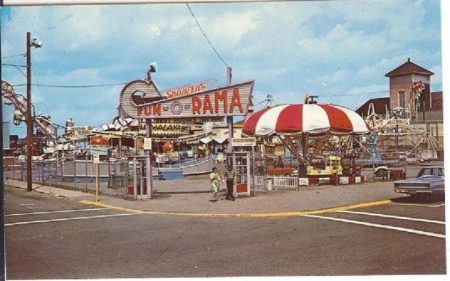 Since 1864, when the first cottage was built on Salisbury beach, people have flocked to this picturesque coastline to enjoy sand and sea by day, and dining and amusements by night. Surrounded by panoramic vistas of the Atlantic Ocean and invigorating ocean air, Salisbury Beach is a treasured playground for generations of families-those who grew up here and those who return each summer to create new memories and continue timeless traditions.
Salisbury Beach Partnership recognizes the tremendous value of the beach as both a recreational and economic asset for our residents, our regional community, and thousands of visitors who experience our unique natural resources each year.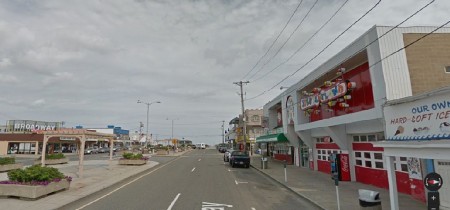 That is why we are leading the effort to mobilize the rebirth of Salisbury Beach and transform this beloved amusement area into a dramatically vibrant and inviting beachfront. Please join us on this important journey.