Parking at Salisbury Beach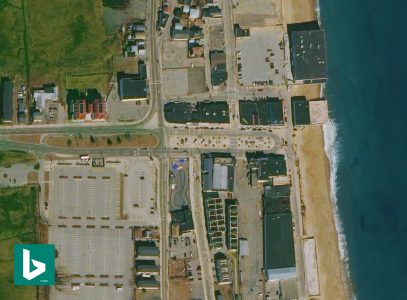 Ample parking close to all Beach Center activities is available at paid lots throughout the Beach Center including the Salisbury Municipal Parking Lot on the corner of Beach Road and Rt. 1A.
Bus Service
Salisbury has direct bus service!! This new route is 54. The old route 51 now stops in Amesbury and the 54 will continue from there directly to beach center. Route 83 serves Lawrence and Methuen.
A Message from the Salisbury Police Department
The Town of Salisbury Police Department is requesting that all visitors respect the no parking zones, especially handicapped parking spaces, parking that would block crosswalks, fire hydrants or other safety-related areas, and spaces that would interfere with residents' access to their property.