Help out & Have Fun at the Beach!

If you are interested in volunteering at any of our events we'd love to have you!! Participating is fun and rewarding. Share your talents and enthusiasm to create new experiences and special memories for visitors. You may see old friends and will make new ones for sure! We all have one thing in common – we love Salisbury Beach!
Please contact Carol DePetrillo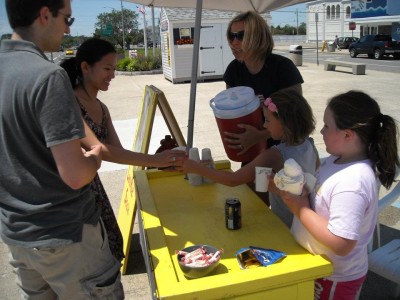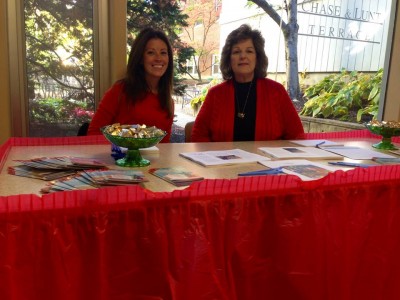 Some of the Volunteers who make our Free Events possible.
Your privacy is important to us. We will not sell, rent, or give your name or email address to anyone.