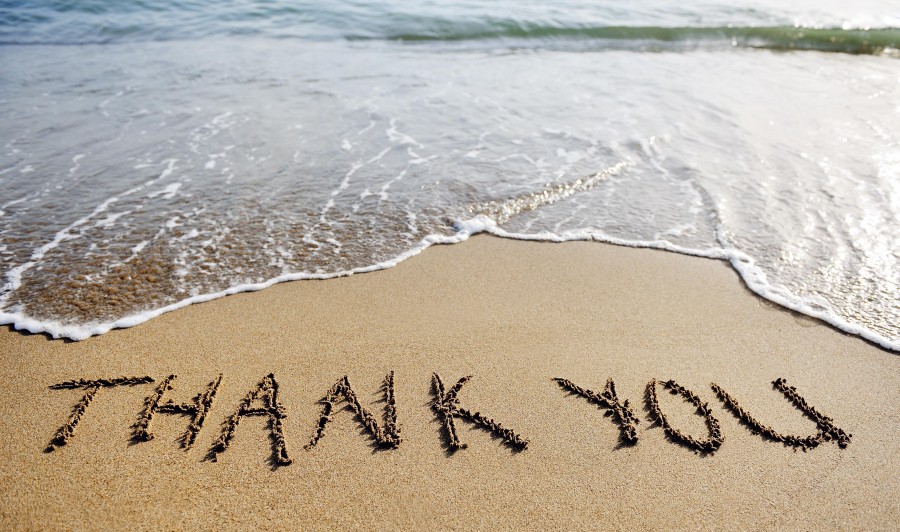 About Sponsorship

The Salisbury Beach Partnership relies on its sponsors to fund the many events at the beach center. Use the links below to learn more about our current Sponsors and how to become one or make a one-time donation.
OUR SPONSORS – See a list of the generous companies and individuals who provide financial support to our organization.
MAKE A DONATION – Your donation directly supports the live music concerts, fireworks and festival events that are free for everyone to enjoy!
SPONSORSHIP OPPORTUNITIES Gain exposure for your business and demonstrate your commitment to the community by joining our team of Sponsors. Email us for more information.