3:00 pm Live Music all afternoon with various bands
7:30 pm Adam Ezra Band
10:15 pm Fireworks
Now in its 5th year, The Ramble is a special seven hour benefit concert featuring two stages, a collection of New England's best bands, a pre-amble beach party with music and games, and an evening beach jam session followed by fireworks. Musician Adam Ezra, his band and crew raise money to support worthy organizations. Get on the bus to Ramble Town for one fun summer experience.
Here's last year's Ramble at Salisbury Beach:

Find out more at www.getrambled.com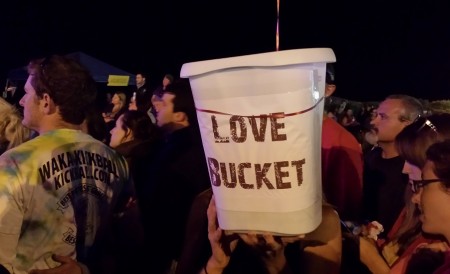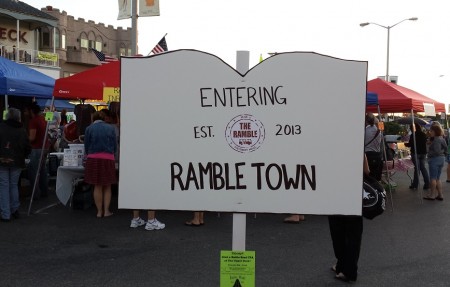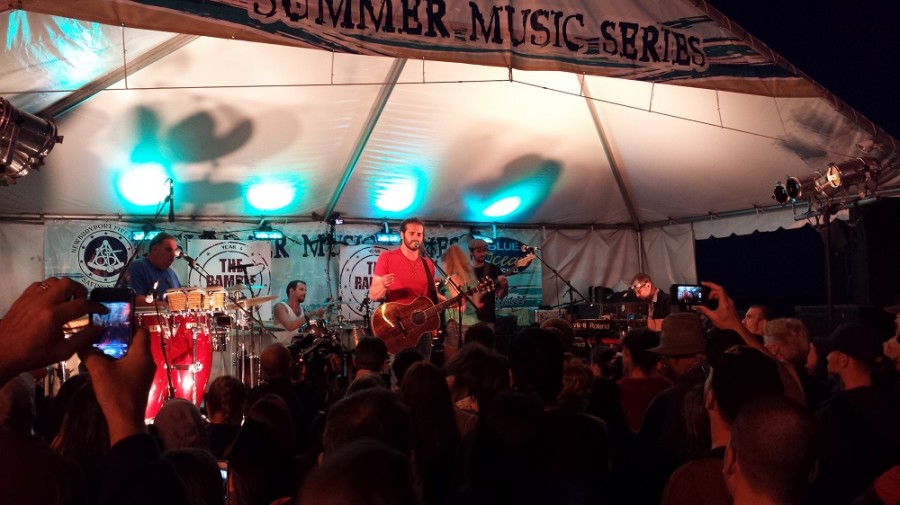 Adam Ezra Ramble & Fireworks
Sat, Aug 23 at 3:00 PM
Social Share