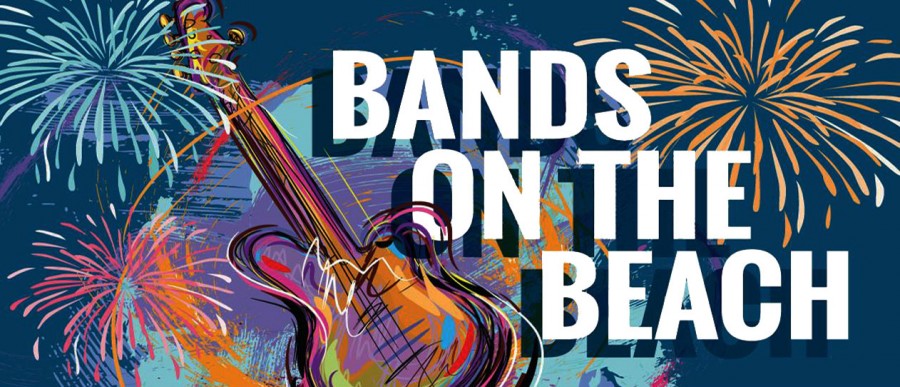 Lisa Love Experience – Performing on the Salisbury Beach Center Stage, 7:30 pm-10:00 pm. Then join us for fireworks over the ocean afterward at 10:15!

About the Band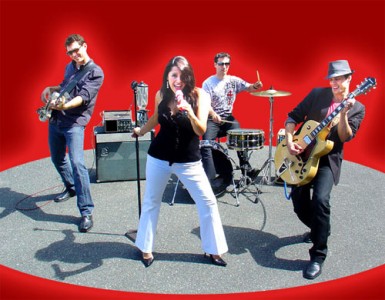 Lisa Love Experience is a 4-piece band for clubs and a 5-piece band for weddings, private parties and corporate events. We provide an inspired performance with the perfect flow of music from the beginning to the end. During our breaks we keep the music going with one of Lisa's custom Ipod playlists so once we start, the music never stops.

Lisa Love Experience is a TRUE band. Lisa Love and Billy Garzone (along with Gabe Cabral and Otis Rogers) formed the Lisa Love Experience 14 years ago with a mission statement: to play great music and entertain the audience as if it were our lifes purpose …because it is! It's not just the songs we play, but how we play them, with musical inspiration and love for the crowd. Lisa's amazing ability to connect with the audience and make them part of the experience creates much more than a great show, it creates lasting memories. Our reviews are a testament to that. We perform with musical passion, high energy and a love for what we do and most importantly …a love for the audience.

During the course of our career we have had some absolutely amazing experiences and opportunies, performing well over 1000 shows all over New England and traveling as far as Hawaii. We have been featured in many popular Boston wedding blogs and Boston wedding magazines (Style Me Pretty, Bliss, I Do …just to name a few). We have also been featured on the televison show Boston Chronicle and New Hampshire Chronicle for thier wedding specials. As much as we love performing in the most inspiring and funnest venues New England has to offer, what we love most is the people we play for. 
Lisa Love Concert + Fireworks
Sat, Jul 23 at 7:30 PM
Social Share