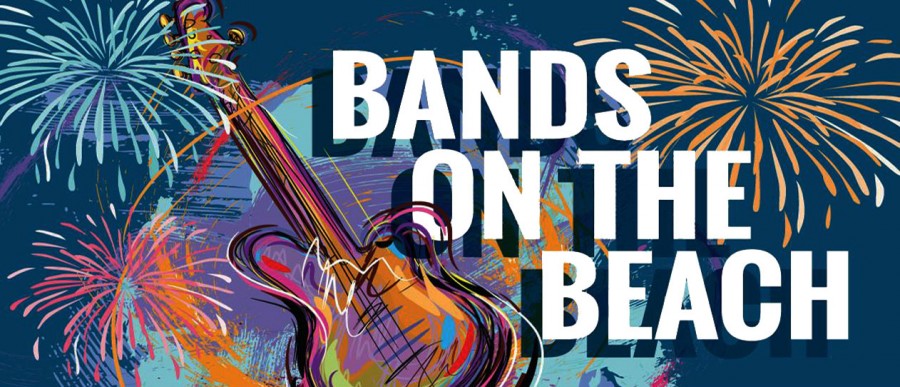 FreeVolt – Performing on the Salisbury Beach Center Stage, 7:30 pm-10:00 pm. Then join us for fireworks over the ocean afterward at 10:15!

About FreeVolt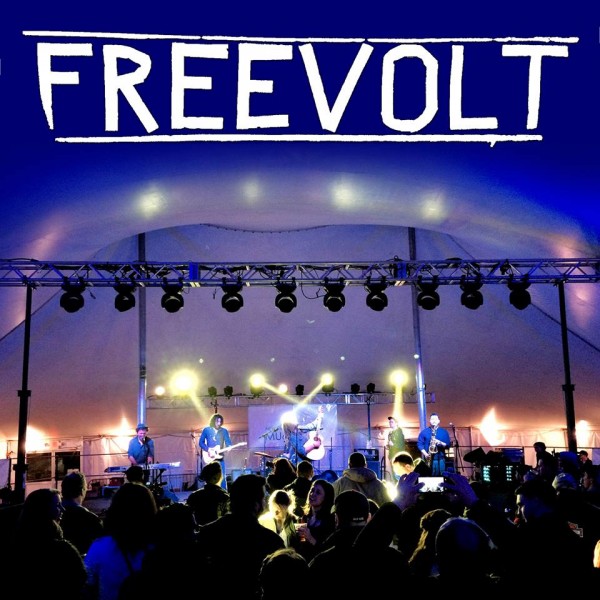 FREEVOLT is a 'roots rock americana jam reggae funk pop' act grown from the soil of Masachusetts in 2012. The band is recognized for their high energy performance that is full of dynamic changes, tight grooves, positive vibrations, and passionate vocals. The band is currently on tour and taking to the stage at night clubs, concert halls, and festivals in the USA with the majority of their showcases in MA, NH, ME, RI, VT, CT, and NY.
FREEVOLT just released their second full length album, titled 'Once You Say,' in the winter of 2016. Various tracks from the album have since been featured on over 45 radio stations worldwide.
FREEVOLT has shared the stage with G. Love, Donovan Frankenreiter, Lettuce, Zach Deputy, Ryan Montbleau, John Brown's Body, Adam Ezra Group, The Nth Power, Bim Skala Bim, Kevin Kinsella, Will Dailey, Dub Apocalypse, Spiritual Rez, Kung Fu, Dopapod, Bad Fish, Amy Helm, Pink Talking Fish, Inner Visions, Sophisatfunk, Mighty Mystic, The London Souls, Consider The Source, Roots Of Creation, Amy Helm, Air Traffic Controller, Joe Fletcher, Jason Spooner Band, Sensamotion, Entrain, Hot Day At The Zoo, Mike Pinto Band, Sarah Blacker, Dan Blakeslee, The Mallett Brothers, Charlie Farren, Ott, The Werks, Soul Rebel Project, Aldous Collins Band, BIg Ol' Dirty Bucket, and more.
Freevolt Concert + Fireworks
Sat, Aug 20 at 7:30 PM
Social Share