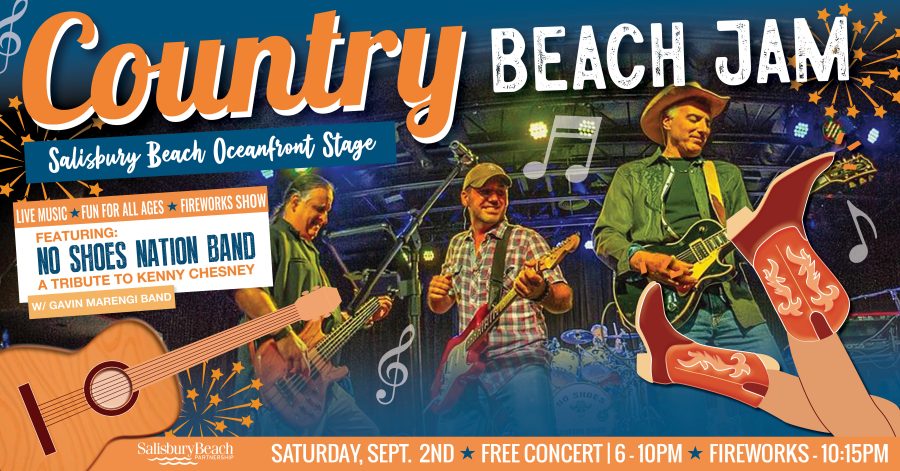 Join us for the last Bands on the Beach of the season! Grab your chairs and blankets and enjoy live country tunes on the Salisbury Oceanfront Stage. Benches and picnic tables available and plenty of dancing room for everyone! Enjoy takeout from local restaurants, beach pizza, ice cream and more, while you listen to live country music from one of the region's best Kenny Chesney Tributes! Saturday, September 2, we welcome No Shoes Nation and Gavin Marengi Band to the Salisbury Oceanfront Stage for this years Country Beach Jam!
About No Shoes Nation
The six accomplished musicians of the No Shoes Nation Band pay tribute to Kenny Chesney's incredible catalog of Billboard Charting hit songs from his top selling albums. The No Shoes Nation Band recreates a Kenny Chesney show, playing the music you know and love. The No Shoes Nation Band brings the thrill and excitement of a Kenny Chesney concert with the same outstanding musicianship that has driven Kenny to sell out stadiums all over the country. A No Shoes Nation Band show is guaranteed to engage any size crowd, bringing them to their feet and keeping the "No Shoes Nation" fans coming back time after time!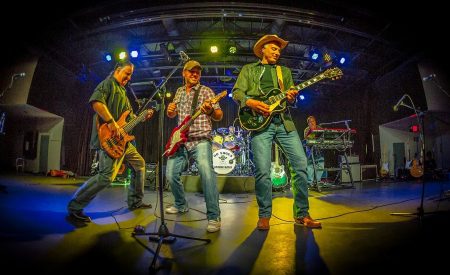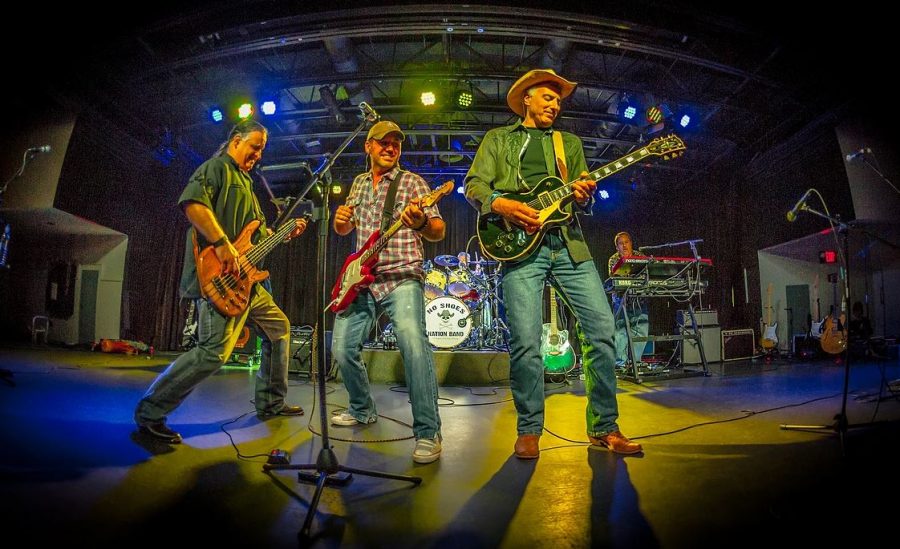 About Gavin Marengi Band 
Gavin Marengi, a singer-songwriter hailing from Salisbury, Massachusetts, is a true hometown enthusiast. His deep connection to his small town roots and his formative experiences growing up shape the heartfelt narratives woven into his songs. Despite being just 15 years old, Gavin possesses an extraordinary talent that captivates audiences wherever he performs, leaving them spellbound by his impressive guitar skills and soulful, raspy voice.
Drawing inspiration from a diverse range of genres, Gavin's music is a captivating fusion of Americana, Classic Folk, Southern Rock, and Outlaw Country. Through his heartfelt compositions, he skillfully portrays the essence of his musical journey, contemplating the possibilities of leaving his beloved Salisbury behind. His debut single, "Southbound," released on all platforms on February 10th, 2023, serves as a poignant reflection of his thoughts and aspirations. Featuring weeping slide guitars, a lively and infectious melody, and the raw passion of a talented 15-year-old, the song showcases Gavin's innate ability to create music straight from the heart.
With his 10-song album "Southbound" released March 31st 2023, Gavin's journey as an artist has taken flight. There is an undeniable sense of promise surrounding this young musician, and his fans eagerly anticipate the musical tapestry he will weave. In his own humble words, Gavin would simply describe himself as a boy chasing a dream—a testament to his unwavering commitment and passion for crafting songs that resonate with listeners. Keep a close eye on Gavin Marengi as he continues to carve his path in the world of music, for there is undoubtedly something remarkable unfolding.
Gavin has brought together an exceptional lineup of seasoned musicians to form a powerhouse band. Terry Marengi on guitar, AJ Pappas on bass guitar, and Ron Stewart on drums join forces with Gavin to create an unforgettable live experience.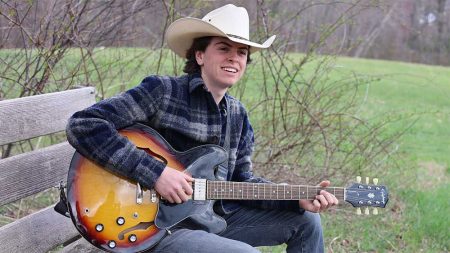 *The Salisbury Beach outdoor concerts are typically rain or shine. In the event of a severe weather cancellation, we will post on our Facebook page
Salisbury Beach Fireworks Show
Sat, Sept 2 – starting at 10:15 PM
Country Beach Jam ft. No Shoes Nation Band w/ Gavin Marengi Band on the Oceanfront Stage
Sat, Sep 2 at 6:00 PM
Social Share