5:00 pm Pet Parade
Everyone's favorite is back! Dress up your pet – Join the parade!
We do like to remind kids and parents to consider the pet's comfort when dressing them up for the parade, especially if the weather is hot.
7:30 pm Entrain Concert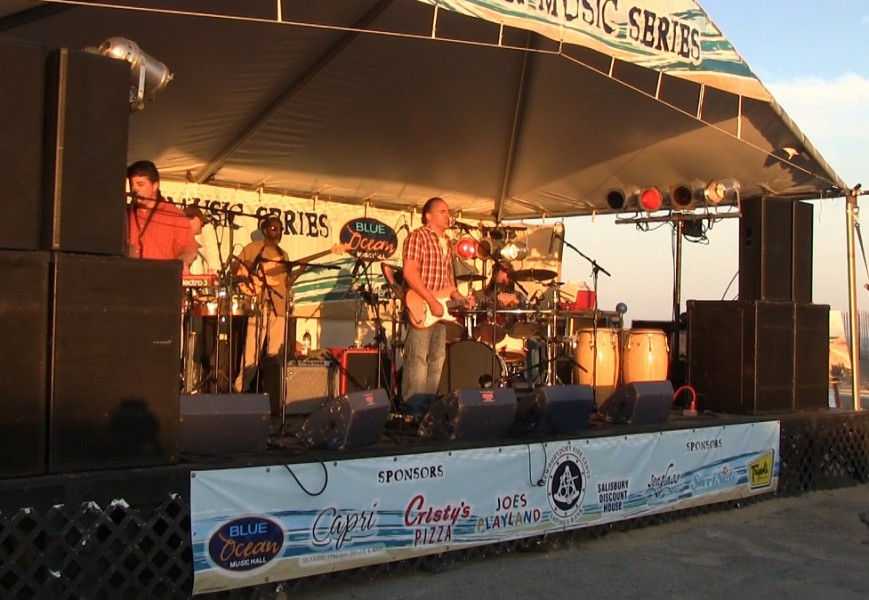 Epic in sound and kaleidoscopic in vision, the eclectic, high energy Martha's Vineyard-based six piece band Entrain has been thrilling critics and fans alike since its inception. They have performed with such diverse players as Bo Diddley, Carly Simon, Chuck Berry, Southside Johnny, and Blood, Sweat, and Tears. A real New England crowd favorite with plenty of funky music and drumming to get the entire audience on their feet!
The Fireworks had to be cancelled due to rough seas making it impossible for the barge to launch the display. SORRY! We have Fireworks every Saturday night (as weather allows) so we'll see you on July 12th and every Saturday after that! F
ollow our
Facebook Page
to stay updated.
Thanks!
Pet Parade and Entrain Concert
Sat, Jul 5 at 7:30 PM
Social Share