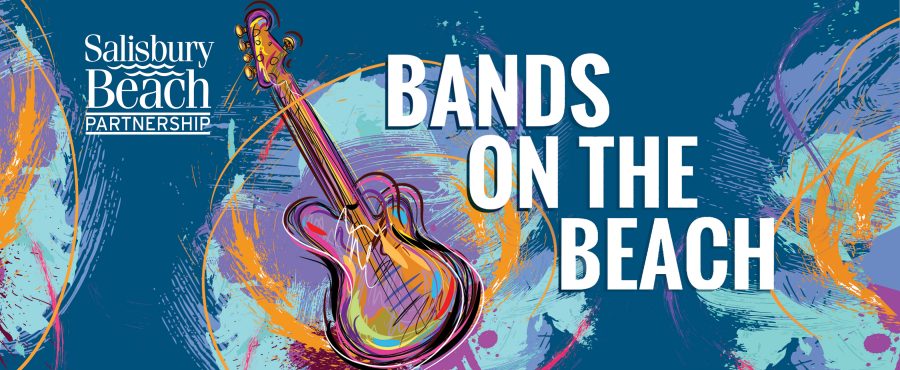 Free Oceanfront Concert
Grab your chairs and blankets and enjoy some fun summer tunes, Saturdays at 7:30PM on the Salisbury Oceanfront Stage. Benches and picnic tables available and plenty of dancing room for everyone! Enjoy takeout from local restaurants, beach pizza, ice cream and more, while you listen to live music from one of the region's hottest bands! Saturday, July 1, we welcome Entrain to the Salisbury Oceanfront Stage!
About the Band
Entrain is epic in sound and kaleidoscopic in vision, the eclectic Martha's Vineyard-based six piece Entrain has been thrilling critics and fans alike since its inception. Formed and led by drummer Tom Major in 1993 while on hiatus from touring with Rock legend Bo Diddley, Entrain has been blessed with a list of top tier musicians over the years. Among them and often joining Tom is lead singer/guitar wiz Brian Alex. Joining them is bassist M'Talewa, saxophonist/keys/percussionist Rob Loyot, saxophonist/percussionist Hilary Noble and Trombone/keys Lennie Peterson. Veterans all, their collective resume includes stints with such diverse players as Bo Diddley, Carly Simon, Chuck Berry, Southside Johnny, James Mongomery, Gary Burton, and Blood, Sweat, and Tears.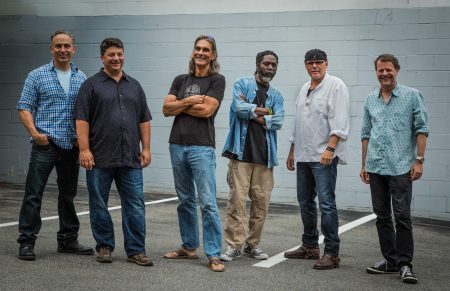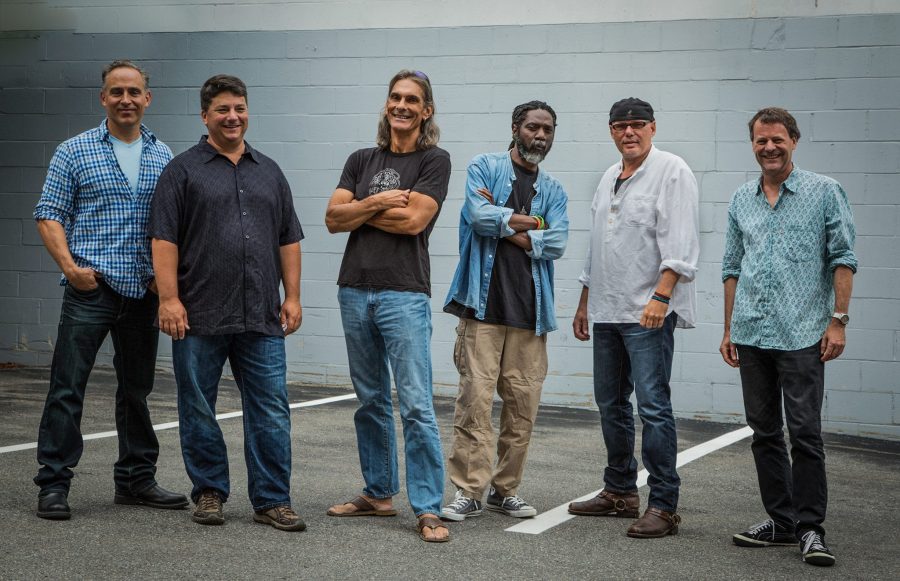 *The Salisbury Beach outdoor concerts are typically rain or shine. In the event of a severe weather cancellation, we will post on our Facebook page
Salisbury Beach Fireworks Show
Sat, Jul 1 – starting at 10:15 PM
Entrain on the Oceanfront Stage
Sat, Jul 1 at 7:30 PM
Social Share