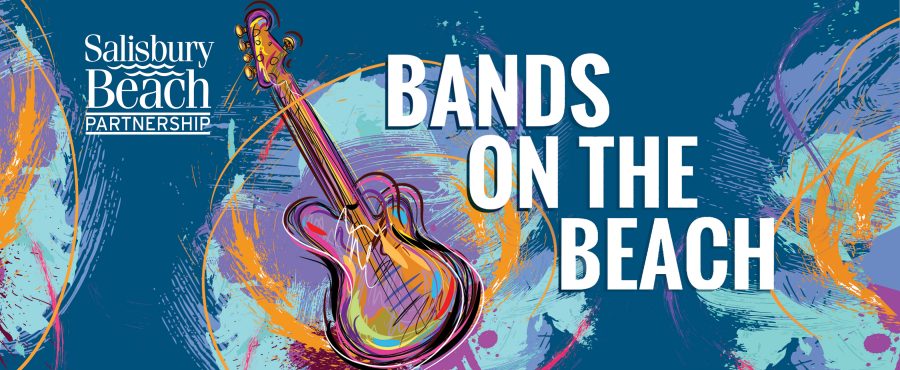 Free Oceanfront Concert
Grab your chairs and blankets and enjoy some fun summer tunes, Saturdays at 7:30PM on the Salisbury Oceanfront Stage. Benches and picnic tables available and plenty of dancing room for everyone! Enjoy takeout from local restaurants, beach pizza, ice cream and more, while you listen to live music from one of the region's hottest bands! Saturday, July 22, we welcome the Lisa Love Experience to the Salisbury Oceanfront Stage!
About the Band
Lisa Love Experience is a TRUE band. Lisa Love and Billy Garzone (along with Gabe Cabral and Otis Rogers) formed the Lisa Love Experience 14 years ago with a mission statement: to play great music and entertain the audience as if it were our life's purpose …because it is! It's not just the songs we play, but how we play them, with musical inspiration and love for the crowd. Lisa's amazing ability to connect with the audience and make them part of the experience creates much more than a great show, it creates lasting memories. Our reviews are a testament to that. We perform with musical passion, high energy and a love for what we do and most importantly …a love for the audience.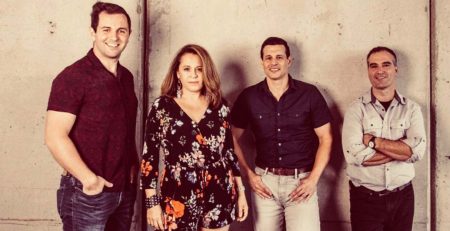 *The Salisbury Beach outdoor concerts are typically rain or shine. In the event of a severe weather cancellation, we will post on our Facebook page
Salisbury Beach Fireworks Show
Sat, Jul 22 – starting at 10:15 PM
Lisa Love Experience on the Oceanfront Stage
Sat, Jul 22 at 7:30 PM
Social Share