7:30 pm Concert
10:15pm Fireworks Extravaganza 
Blues legend and harmonica-playing dynamo James Montgomery brings his energetic live show to Salisbury Beach. Thirty years and six albums later, The James Montgomery Band remains one of New England's hottest blues acts. Montgomery has toured with Aerosmith, Bonnie Raitt, Bruce Springsteen, the Allman Brothers, Steve Miller and more. He has jammed on stage with B.B.King, Buddy Guy, Mick Jagger, James Cotton and Charlie Daniels. Don't miss this blues powerhouse show!
10:15pm Fireworks Extravaganza
This is a special expanded Fireworks Show rescheuled from the July 4th weekend. It will be the largest Fireworks display we've ever launched!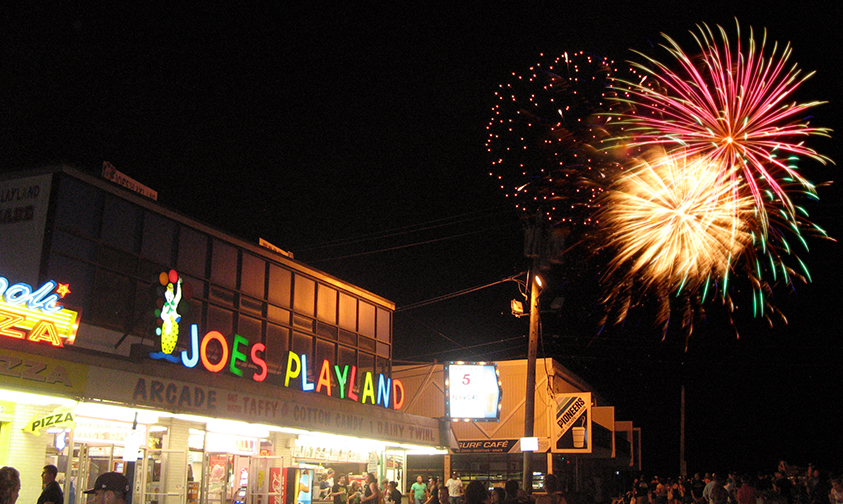 James Montgomery Band Concert & Fireworks Extravaganza
Sat, Aug 9 at 7:30 PM
Social Share