Don't miss the Salisbury Beach Fourth of July Celebration, with fun happenings all weekend long!
Wednesday, July 3rd – Salisbury Beach Pet Parade
Thursday, July 4th – Beachfront Concert Featuring Joppa Flatts and Fourth of July Fireworks
Friday, July 5th – DJ Beach Dance Party & Kids Show
Saturday, July 6th – Beachfront Concert Featuring Beatlejuice and Fireworks Over the Ocean
Stay updated by checking out our Facebook here!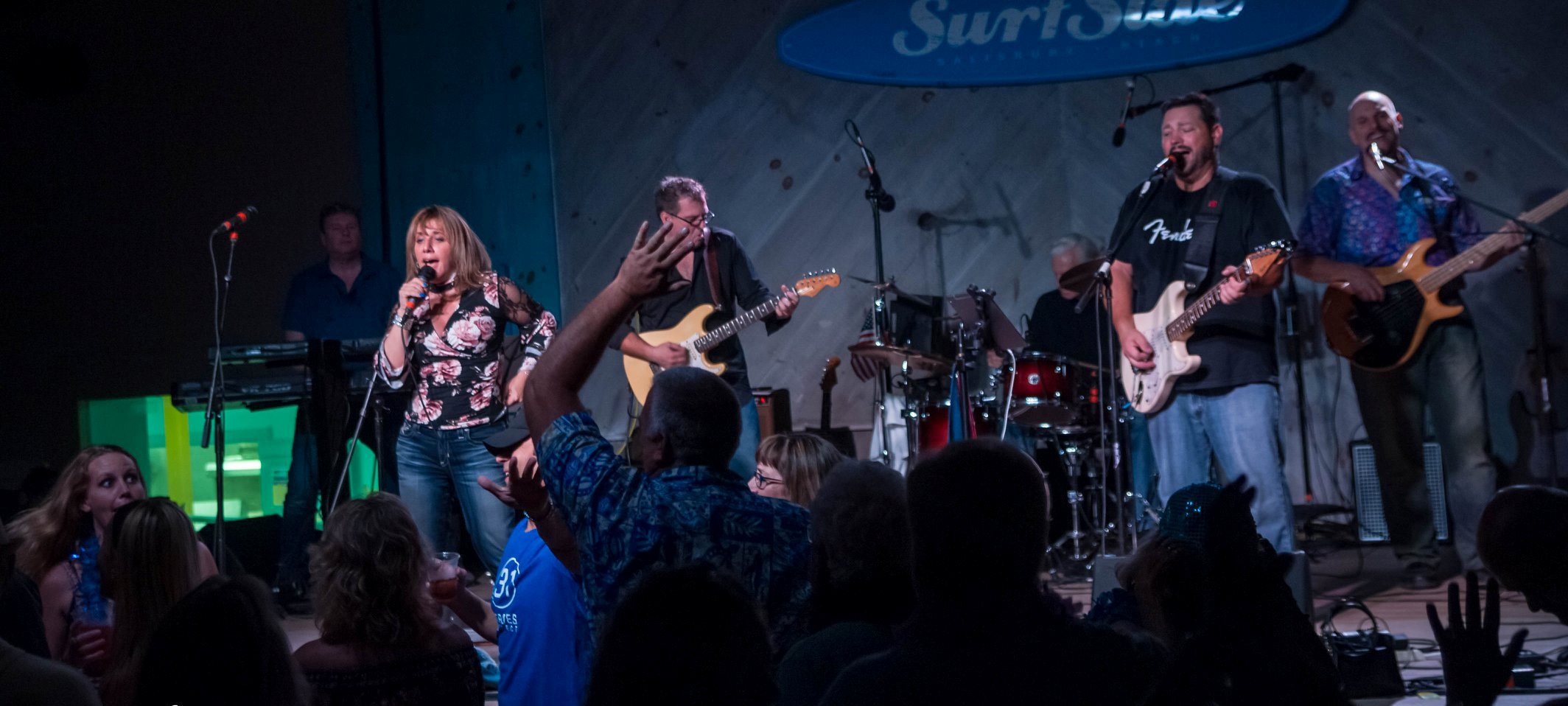 Entertaining audiences at top venues  for 15 years and counting, Joppa Flatts is one of the most popular bands performing in Massachusetts and New Hampshire. Joppa Flatts creates a feel good atmosphere playing the songs you know and love! You'll instantly recognize these upbeat  and "danceable" rock hits  that span four decades, from yesterday and today. Joppa Flatts also mixes in a handful of country, southern rock  and some pop hits as well.
With powerful male and female lead vocals, impressive musicianship and a penchant for fun, a night with Joppa Flatts is a great time, every time! Joppa Flatts brings the party, with fun party favor giveaways and the know how to bring the audience into the fun with our interactive performance.
Followed by 4th of July Fireworks!
4th of July Celebration Ft. Joppa Flatts!
Wed, Jul 3 - Sat, Jul 6 at 7:30 PM
Social Share