Enjoy a FREE day of beachfront concerts starting at 3PM! Featuring headliner No Shoes Nation Band, A Tribute to Kenny Chesney, plus hot regional country acts including Houston Bernard Band, Nick Drouin Band, and Caroline Gray. End the night with a spectacular fireworks display over the ocean at 10:15 to kick off the official start of summer!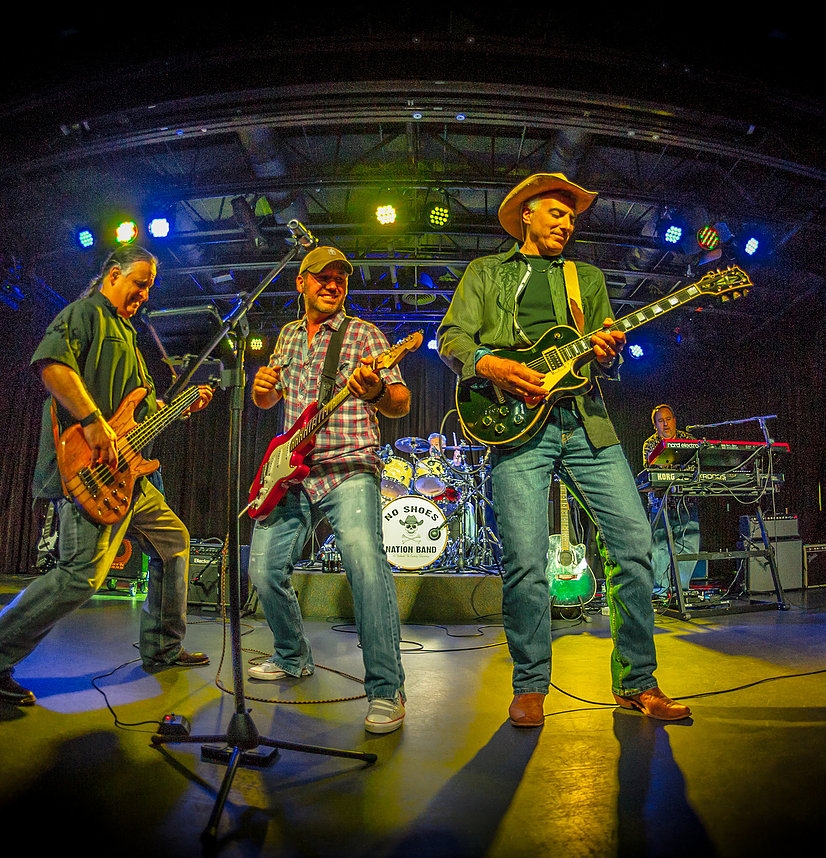 About No Shoes Nation
The five accomplished musicians of the No Shoes Nation Band pay tribute to Kenny Chesney's incredible catalog of Billboard Charting hit songs from his top selling albums. The No Shoes nation band recreates a Kenny Chesney show, playing the music you know and love. The No Shoes Nation Band brings the thrill and excitement of a Kenny Chesney concert with the same outstanding musicianship that has driven Kenny to sell out stadiums all over the country. A No Shoes Nation band show is guaranteed to engage any size crowd, bringing them to their feet and keeping the "No Shoes Nation" fans coming back time after time! End the night watching fireworks over the ocean at 10:15 to kick off the official start on summer!
Performance Schedule:
3-4PM – Caroline Gray
4:30-5:30PM – Nick Drouin Band
6-7:30PM – Houston Bernard Band
8-10PM – No Shoes Nation: Kenny Chesney Tribute
10:15-10:30PM – Fireworks Over the Ocean
Summer Kick Off Country Beach Jam ft. No Shoes Nation Band
Sat, Jun 29 at 3:00 PM
Social Share