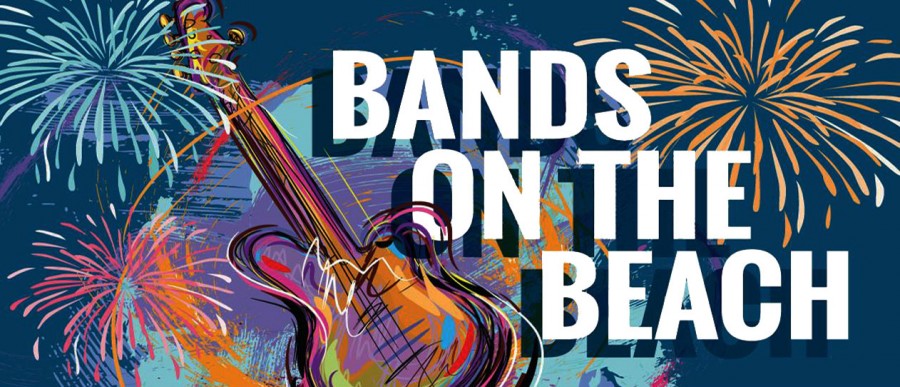 SCARAB: The Journey Experience
Performing on the Salisbury Beach Center Stage, 7:30 pm-10:00 pm. Then join us for fireworks over the ocean afterward at 10:15!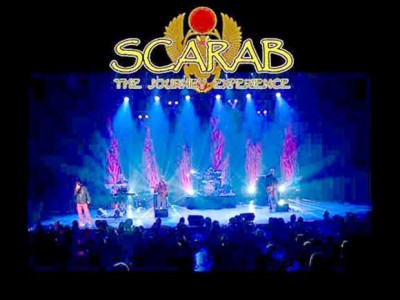 About the Band
"SCARAB…The Journey Experience", is the closest re-creation you will see to THE supergroup of the 70's and 80's.  An absolutely dynamic stage show with four part harmonies live that other bands could only dream of doing.  The Internationally touring tribute act performs a 2+ hr concert with all the sights, sounds and of course songs that made Journey famous the World over.  Come see SCARAB and experience what  fans all over the Country are raving about.
SCARAB Concert + Fireworks
Sat, Jul 2 at 7:30 PM
Social Share