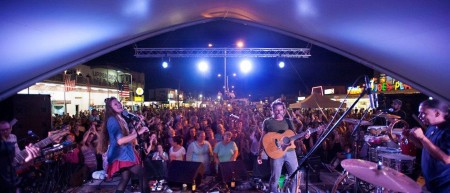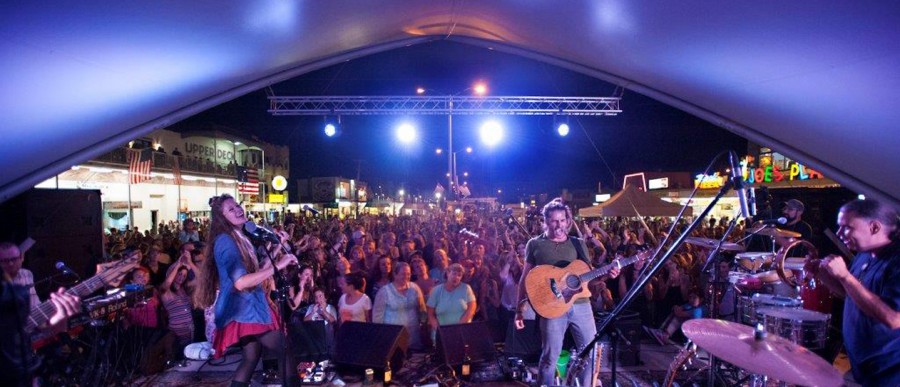 Free outdoor music festival!
Donations benefit local veterans' organizations
It's difficult to impart the roots-steeped, road-trippin' essence of the Adam Ezra Group into a single word, but frontman Adam Ezra nonetheless keeps one in mind as something of a mantra: community. Their album, "Hurricane Wind," speaks to an elemental, overpowering force of nature, a quality AEG believes exists in every human being and can be magnified through the unifying power of music.
Event Schedule
Rambletown – Street vendors starting at 1PM
Live Music – 3-10PM featuring regional bands + headliner Adam Ezra Group
Fireworks over the ocean – 10:15PM
Ramble Music Festival ft. Adam Ezra Group
Sat, Aug 24 at 1:00 PM
Social Share