Every Friday Night – Vintage Cars and Doo Wop with DJ Ralphie B.
Starting June 27th See different Classic Cars every Friday night. Parked on Ocean Front South 7:00-9:00 pm with music by DJ Ralphie B. Join the fun!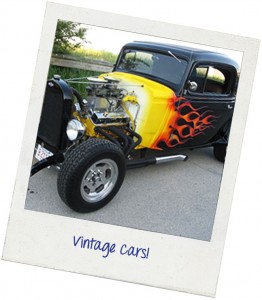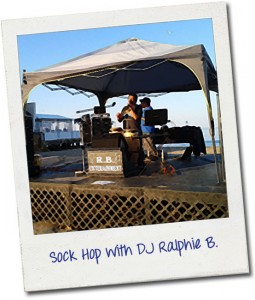 You'll be able to enjoy the Vintage Cars into September!
The final event is Friday September 12, 2014.
Motorcycle lovers –  July 18 and August 22 will feature bikes from days gone by!
Vintage Cars and Doo Wop
Fri, Aug 8 at 7:00 PM
Social Share